Personalized
gifts
Maybe you're looking for the perfect gift for your employees, partners or customers, maybe you're looking for a wedding gift... Either way, if you want something affordable to show how much you care not only about the people around you, but also about the environment, you're right here.
get in touch with us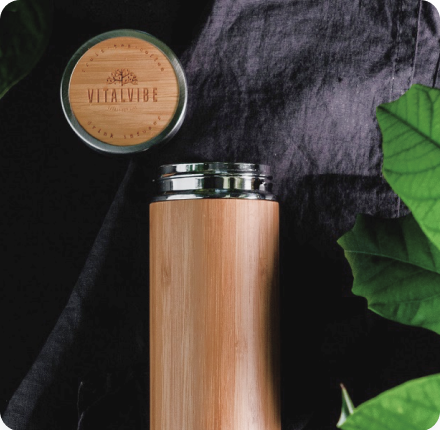 Tailored
for you
Logo or name engraving

We will engrave your company's logo on the bottles or boxes.

Choose your own color

For larger orders, we also offer other customization options - e.g. your own color.

Personalized gift set

Create personal gift packages from our products.
These companies
have already shown confidence

GoodWays

"We ordered the GoodCup as a Christmas present for our colleagues.


I am excited when I meet colleagues in offices, at meetings or just in the hallway with a cup of Good in hand.


For one thing, they have beautiful pastel colors and we also had the logo engraved into the lid, and the combination is just fabulous.

And Good Cup also always reminds me how wonderful it is to work with Good Ways. They love their work and you can see it 😊."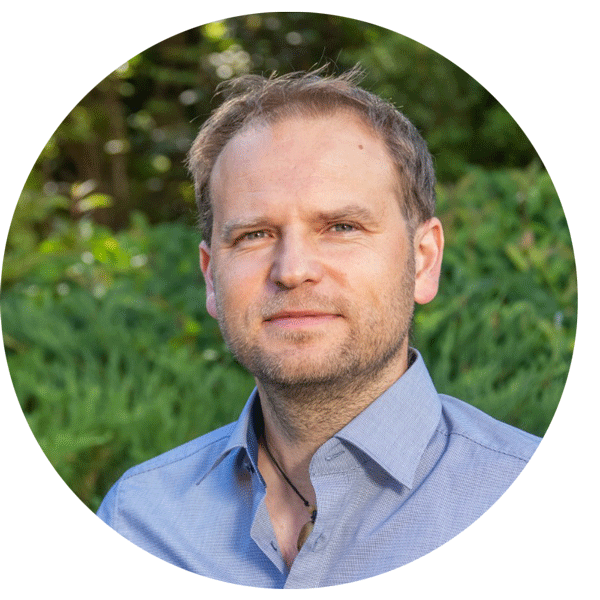 Jan Chillik
CEO, Tierra Verde
"We purchased the GoodCup thermo cups as a reward for the employees. Especially in winter and in air-conditioned meeting rooms, everyone appreciated a practical gift in beautiful colors, thanks to which their hot drink stays warm for a long time. The shape of the cup fits perfectly in the hand and the volume of 500 ml is ideal for everyone who wants to follow the drinking regime and does not want to constantly run away from the work table to refill their mug. The cooperation with GoodWays in the printing of the mug as well as in the delivery of the goods was perfect."
Michaela P.
State Environmental Fund of the Czech Republic
These companies
are already using

GoodWays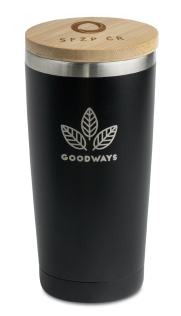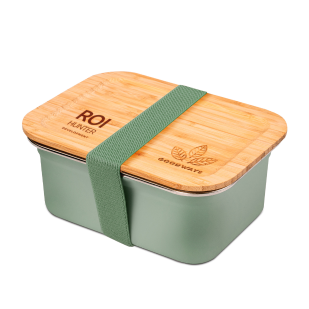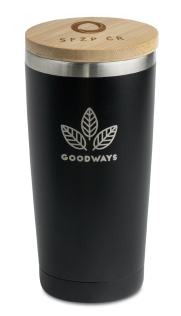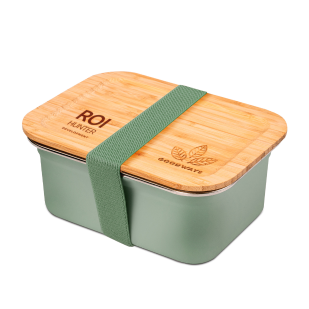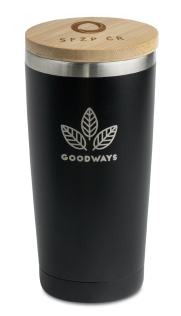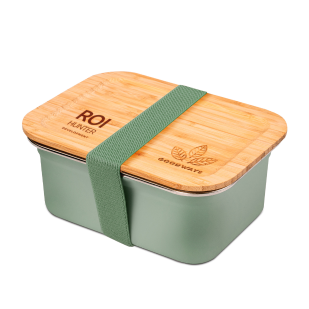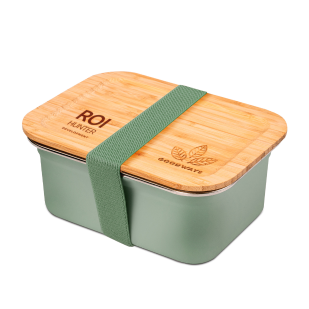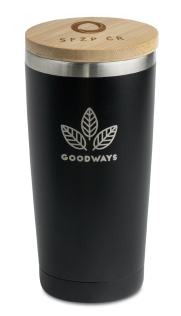 Contact

us

Write us your requirements and we will get back to you soon.

Write us an email
or fill out our form