Your way to sustainability
We are a Czech-Swedish family company that dreams of a future focused on a healthy lifestyle without unnecessary waste. Our mission is to inspire a sustainable way of life and to motivate each of us to take gradual steps in life. Simplicity

Our products have a simple, minimalist design in the Scandinavian style, which fits any outfit and any home.

Ecologically friendly

Discover with us beautiful and practical reusable products made from carefully selected materials that are gentle on both people and our planet. Take a step towards sustainability with us!

Beautiful & functional design

No need to compromise. Sustainability can be both beautiful and practical. Take action today.
Yours
review
"I have been using GoodWays products for over 4 years and I am extremely satisfied. Every product is perfected and really lasts for years. Not to mention their design. I can save the environment and in style. I love every piece and have not regretted a single penny. I would buy again in a heartbeat.❤️"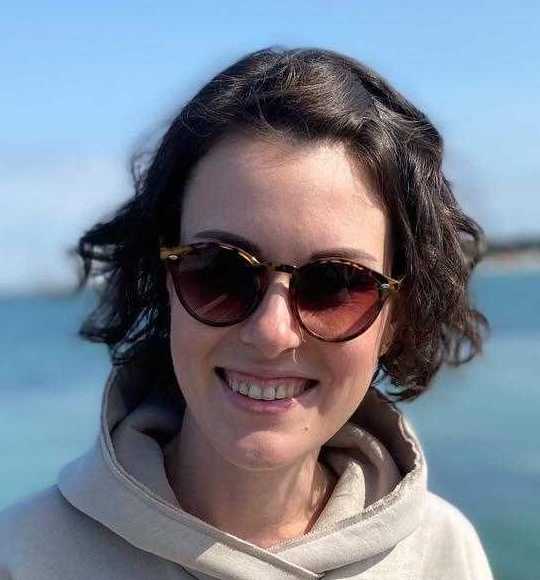 Lucy C.
"GoodWays products have been a part of our household and trips for quite some time. It started with the GoodGlass bottle, continued with the GoodBox box and now I have my own extra "GoodGlass" for everything. The quality products are complemented by a cordial team who can help with anything at any time."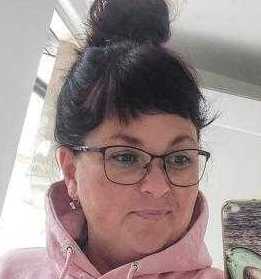 Michaela L.
"I liked GoodWays products right from the start. Whether it's the Edible Flowers that brighten up any meal or dessert, or the stainless steel boxes for travel and food storage. The GoodFlask Thermal Bottle for chilled drinks in the summer or hot tea in the winter, where it can hold its temperature for an incredible 24 hours."
Veronica J.