Our
story
I feel most alive surrounded by pure nature or in the waves of the sea. However, everywhere I go today, I see plastic waste everywhere, from the most hidden beaches to the deep forests. It breaks my heart to see what we humans cause. That's why I decided to make it my personal mission in life to work for a sustainable planet. GoodWays was created as part of this effort.
We believe that by offering people beautiful and practical reusable alternatives that they will love, it will enable them to live a life with less waste and spread this idea further in a non-violent way.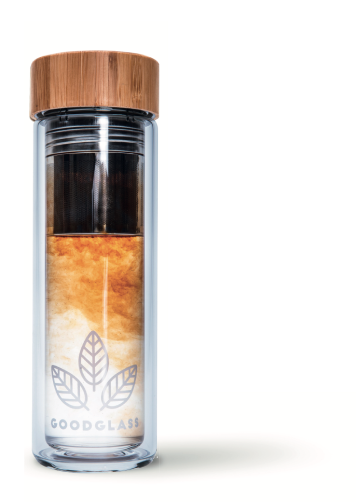 In the beginning
, GoodGlass

was a bottle

The main idea behind the creation of GoodWays (then GoodGlass) in 2017 is to contribute to reducing the world's dependence on single-use plastic products. And what step is easier than replacing the ubiquitous plastic bottles? So our very first product, which is still our most popular, was the GoodGlass Thermo bottle, a universal infuser for cold and hot drinks.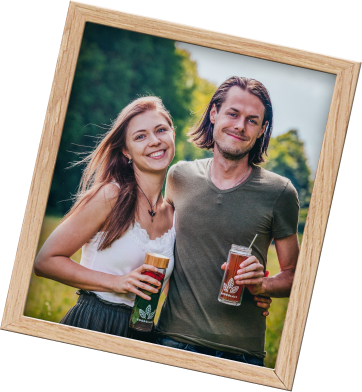 It
goes better

in two

After a short time, Tereza joined the team and together with Johan, they have been determining the direction of GoodWays together. Johan, with his rational approach and leadership skills, represents the head, and Tereza, with her intuitive and emotional approach, the heart. Johan loves research and facts, for this Tereza prefers to rely on the so-called sixth female sense and creativity. And that's why we complement each other so well!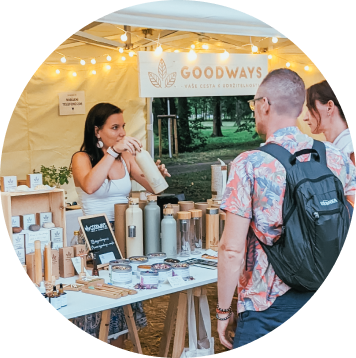 Let's go out
!
In 2019, we started going to various festivals and events to meet you personally. This was the best decision we could have made because it gave us a lot of valuable feedback, new ideas and most importantly contact with you. This is how the GoodWays community began to form around us, consisting of you, customers, partners and friends.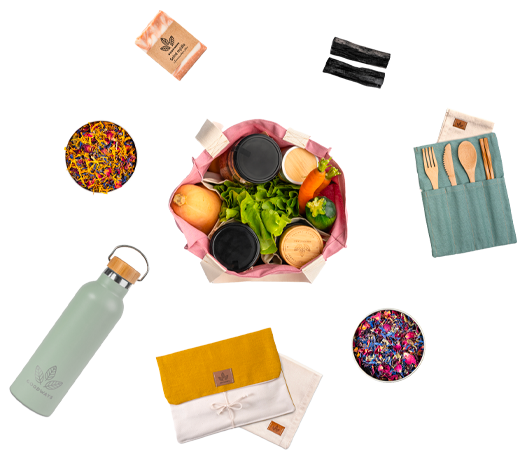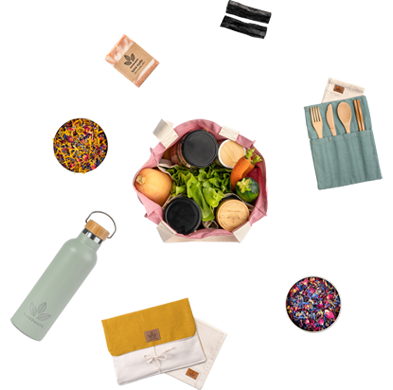 Big changes and

a new wind

The most groundbreaking year for us was covid 2020. At a time when many companies were going bankrupt, we decided to build a whole new company concept, changed the name from GoodGlass to GoodWays, introduced a lot of new zero-waste products and launched a new e-shop. That was a ride!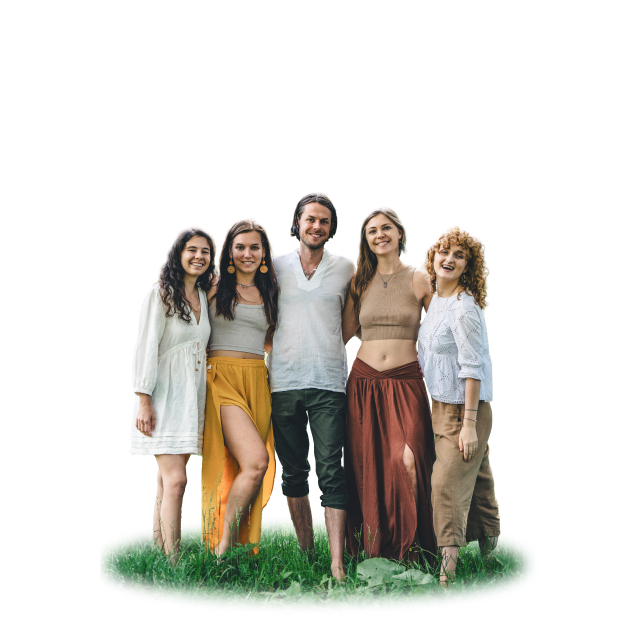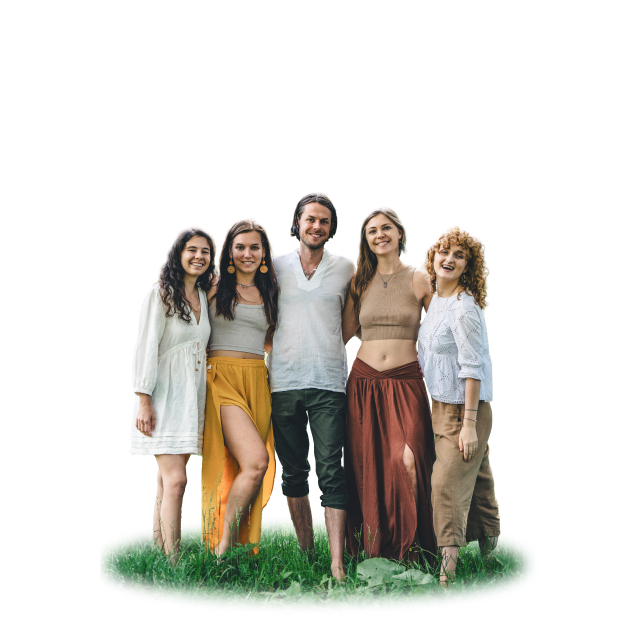 We are not

alone

One of the biggest challenges for us was expanding the team. You know when you feel like you can do everything yourself? But as soon as we started to feel the power of our "dream team", the GoodWays family that is forming around us, we relaxed and now we feel that we really have someone to lean on and with whom to create a better future for all of us.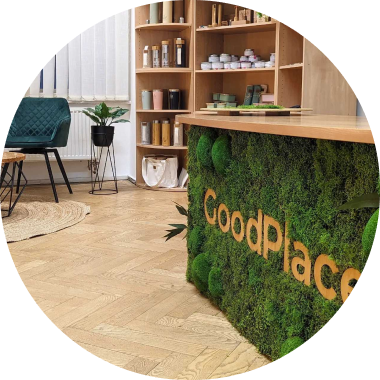 Good
Place
In the autumn of 2022, we found the ideal space for us right in the center of Brno at the Green Market. GoodPlace is an office, showroom, delivery point and mini-warehouse at the same time. It is a meeting place in which we create and connect beautifully. Stand up!
Our
team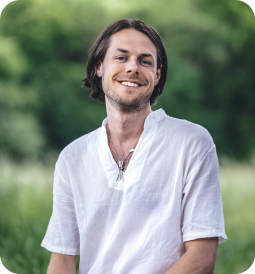 Johan Nilsson
founder and manager
An avid traveler and entrepreneur with a strong passion for sustainability and reusability. Johan founded GoodWays as part of his mission to help create a livable planet without unnecessary waste.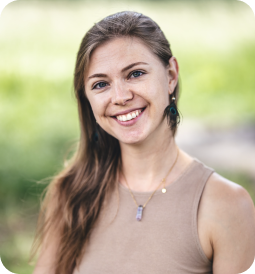 Tereza Svobodová
right hand and heart of the team
Tereza is our leading fighter for a healthy planet. Her mission is to constantly reduce not only her own impact on the environment, but above all to inspire others and spread this idea further with GoodWays.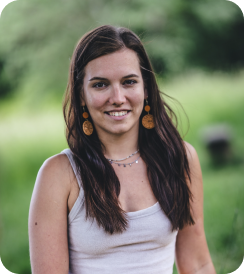 Ivona Sedláková
Customer care
At GoodWays, Ivona takes care of your needs, communication with you and the smooth process of orders. Your satisfaction brings her joy and fulfillment. She loves this planet and GoodWays is a way for her to spread this love further.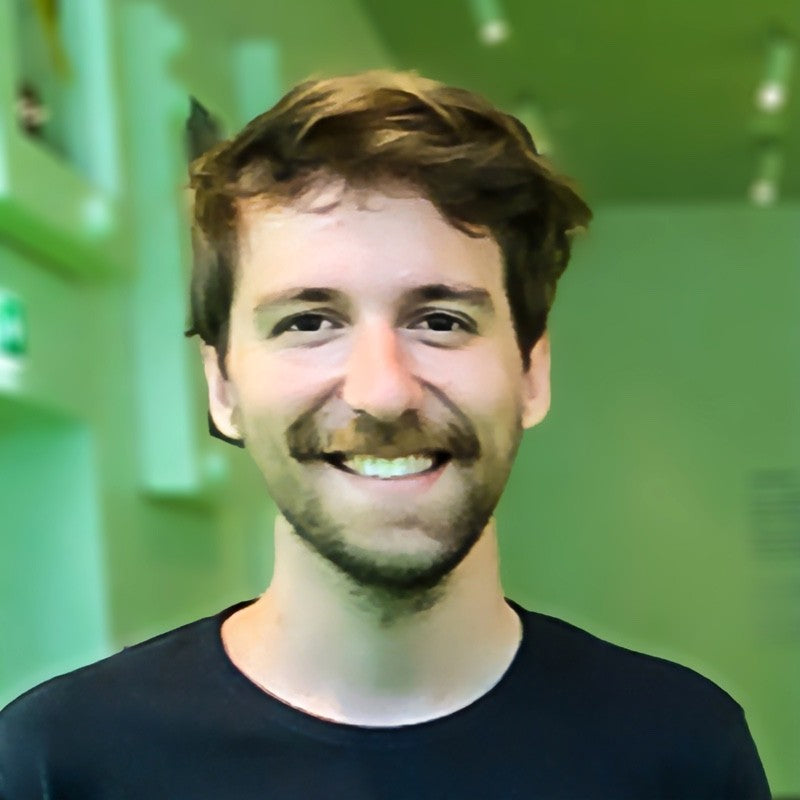 Pavel Tazbirek
Graphic designer
Pavel transforms our rough ideas into perfect designs. When he is not stunning us with his skills, he works on the largest LEGO blog in the Czech Republic, matyhokostky.cz .